Friday, September 18, 2020 - 12:00pm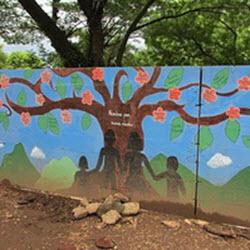 Social scientists working on topics like political violence, displacement, and poverty conduct research on those in marginalized positions. This discussion focuses on the implications of this relationship, highlighting the ethical dilemmas and duties that arise when studying marginalized groups.
**This event is by request only. Interested parties may reach out to Trey Billing at billing.22@osu.edu**
Our own
Kendra McSweeney
will be featured to talk about
her current projects include a long-term study of indigenous livelihoods in eastern Honduras, an NSF-funded project on human-forest dynamics in southeast Ohio, and a research program that tracks the nature and implications of demographic change among Latin America's indigenous populations.