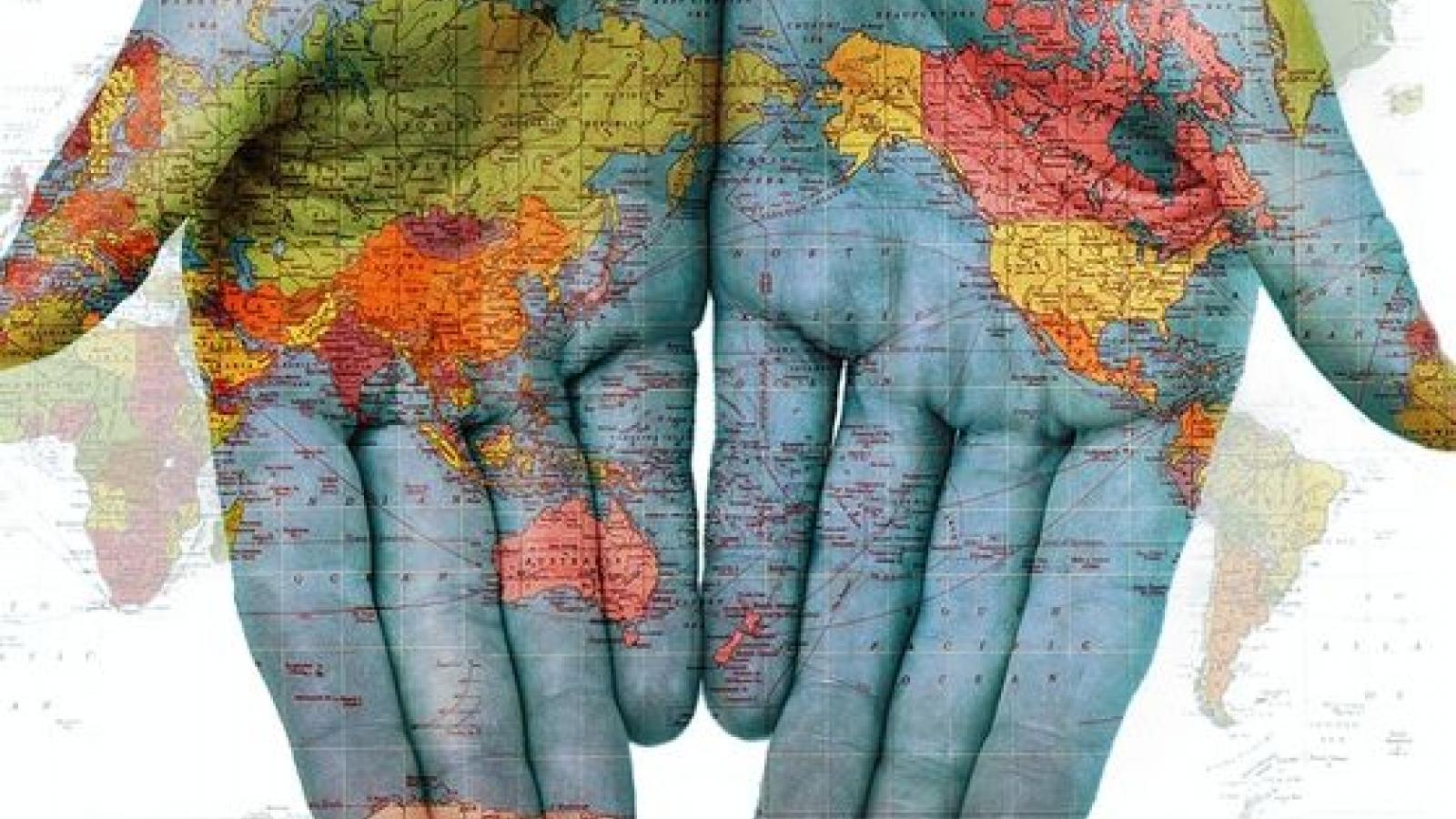 The Department of Geography has earned a reputation for excellence.
In the classroom, through our research, and in the field we remain true to our foundation of innovation, exploration, and excellence. Through giving, our closest friends and supporters aid students, faculty, and the department to move into the future with a strong mission.
As one of the top Geography departments in the country, we attract world-renowned scholars, superior faculty, and the best and brightest students to The Ohio State University and your gifts continue to make that possible.
Please consider supporting our efforts through development, research, scholarship, or endowments that makes Geography at Ohio State a world-class program. You can make a secure gift online directly to one of the funds or endowments below.
Thank you for your generous support.
Geography Funds and Endowments:
Department of Geography Chair's Discretionary Fund
Provides support for undergraduate and faculty recruiting and to supplement endowments in the department at the discretion of the department chair.
Undergraduate Student Support:
Charles Clifford Huntington Memorial Fund
Income provides a scholarship award to an outstanding student in Geography.
Gary L. Sharpe Scholarship Fund
Provides need-based scholarships to undergraduates majoring in Geography with a preference given to students from the State of Ohio.
Supports both Undergraduate and Graduate Students:
Arthur H. Robinson Fund
Provides undergraduates and/or graduates with financial support for research expenses, travel, equipment or other educational needs.
Herbert & Dorothy Joseph Fenburr Fund in Geography
Supports the broad and significant needs and opportunities available to graduates and undergraduates in Geography. For undergraduates in Geography. For undergraduates, this award supports a scholarship for women and under-represented groups of high standing within geography. At the graduate level, this award supports travel for research and field work to advance studies and education as associated with professional development.
Graduate Student Support:
Geography Graduate Support
Provides general graduate student support for recruitment, educational needs, and research.
John H. Rayner Alumni, Faculty & Friends of Geography
Provides scholarships, prizes, and other expenditures recommended by a majority of the faculty of the Department of Geography. 
Howard S. Biel Graduate Student Support
Provides general support for research, professional development, and advancement in the field for graduate students in the Department of Geography.
To give to the College of Arts and Sciences please visit their web site.