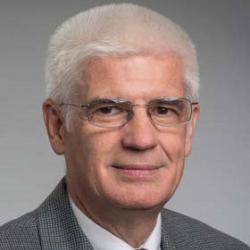 Welcome to the New Year and best wishes for a successful 2018 to everyone.
Once again please join me in welcoming a new member of undergraduate advising staff: Jocelyn Nevel has joined us. She has had prior advising experience in the Department of Economics. I hope that the weather warms up a little from the freezing temperatures on her first days here!
Alumni in Focus
In September 2017, Matt Sagers (MS '77 and PhD '80; adviser S.E. Brown) received an award from Kazakhstan. Matt together with several researchers from his team (the Russian and Caspian Energy Service of IHS Markit) were presented medals as "heros of Kazakhstan" for outstanding contributions to that country.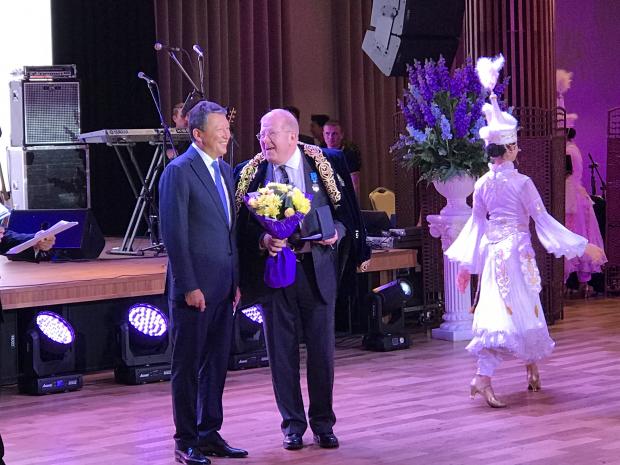 The team's main contribution was the research that went into producing two National Energy Reports for Kazakhstan (the first in 2015 and the second in 2017) under the auspices of the KazEnergy Association, that covers Kazakhstan's large energy sector (oil, gas, coal, power, uranium, efficiency, emissions, consumption, exports), energy policies, problems, and recommendations. Both of these volumes are available in English and in Russian on the KazEnergy website (www.kazenergy.com).
Matt currently heads the Russian and Caspian Energy Service of IHS Markit, a global research company covering energy, transportation, chemicals, and macroeconomics among other topics. His work is influenced by the transport theory he learned here from Ned Taaffe and Howard Gauthier. Here is a link to a sample of their work.