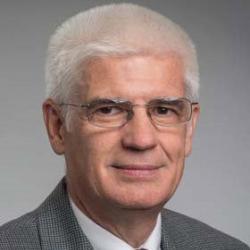 I propose and start a new occasional feature of these updates: brief mention of geographical areas that we may want to learn more from (send me your own examples!)

A look at a country you may like to know more about: Ireland
You may be interested to know that Ireland has a national exam at the end of high school called the Leaving Certificate. It is a common exam taken across the country at a single sitting for each paper. Geography is an important high school subject as part of this examination.The national newspapers regularly feature stories relating to the exams.

I can tell you that the high school curriculum prepares the way quite well for the university level.

Also, I am pleased to note that a well-regarded feature of Irish elections (so called proportional representation) is making a foray into American electoral politics; you may be interested in this summary from the New York Times.
It can slow down the counting, and of course paper ballots add to that. However, as the article states, people tend to be pleased with the moderation that is engendered.

As we approach the Summer Solstice, I hope that your summer is going well.