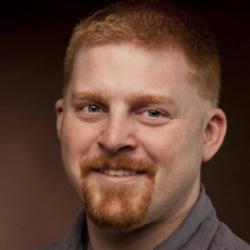 We were thrilled to hear that Scott Reinemann has accepted a position at Ohio University. He will be Visiting Assistant Professor of Geography/Meteorology.
Congratulations and well done to Scott. Scott, as you may know, has been teaching at OSU Lima, and fortunately we are able to pass on that post to Scott Stuckman who will fill the big shoes. We are grateful to both these professional colleagues for their excellent representation of our graduate program.
We wish both Scotts well on their next steps in academia.