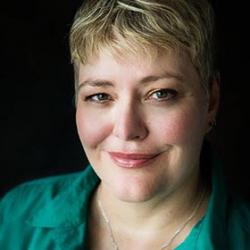 Hello, everyone, I hope you are enjoying your last few weeks before the semester kicks off again on August 21st.
Caitlin Naber has accepted a new position in the Department of Sociology and will be leaving us soon. She begins there on August 10th, but will be here to shepherd the new graduate students through orientation, and generally to aid in a smooth transition. We will miss her – all her hard work, her mad skills in knowing and using the latest apps, and her friendly face right as you walk in 1036.
We will soon be on the Lenel swipe system for the East and West Exterior doors in Derby. No more brass keys! Your BuckID will work to swipe in for all current faculty, staff, lecturers, grad students and visiting scholars. Please see the front office with any questions.