November 20, 2020
News Brief from Our Chair, Darla Munroe.
Image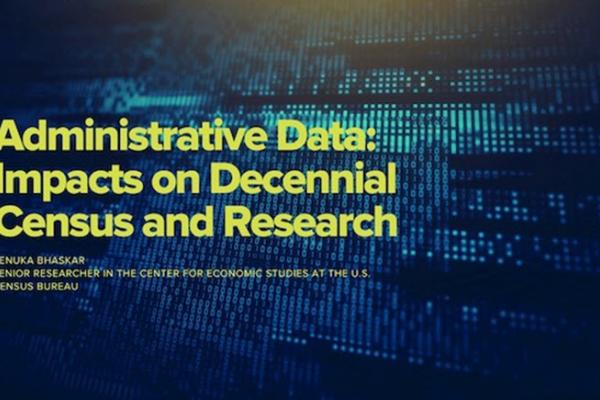 Description
This week's blog post by our alumna Renuka Bhaskar.
Faculty News: 
Morton O'Kelly is retiring effective December 31st. We will have an online program to honor his dedicated service to this department and OSU on Friday, December 1st at 1 pm, immediately following our Autumn graduation reception. Click HERE to register to attend. 

Elisabeth Root was cited in this article, Ohio's coronavirus cases are trending older, with group including working adults and parents accounting for larger share, data says.
Student News:  
Together with Anthony Perrins (BA student, International Studies), Geography major Larkin Cleland (BA student, URGS) authored this opinion piece in the Columbus Underground on the new proposed power plant on campus: No Fracking Way.
Alumni News: 
Deondre Smiles (PhD Geog, 2020), now Presidential Postdoctoral Scholar in History, was featured in the College of Arts & Sciences news blurb, With PhD in hand, postdoc scholar joins the band.
Upcoming Events: 
Today's colloquium speaker is Clio Andris of the Georgia Institute of Technology, presenting "Spatial Social Network Analysis: A Story of the American Mafia in the 1960s." Register for this webinar HERE. 3:30 - 5 pm.

Our next speaker is Alyssa Battistoni of Harvard University on February 12, 2021.

Our Autumn Graduation and Awards Reception is on Friday, December 11, starting at 1 pm. Click HERE to register.
Geography Blog: 
This week's blog post was penned by our alumna, Renuka Bhaskar (MA Geog, 2004), Administrative Data: Impacts on Decennial Census and Research.
Darla Munroe
Professor and Chair
---