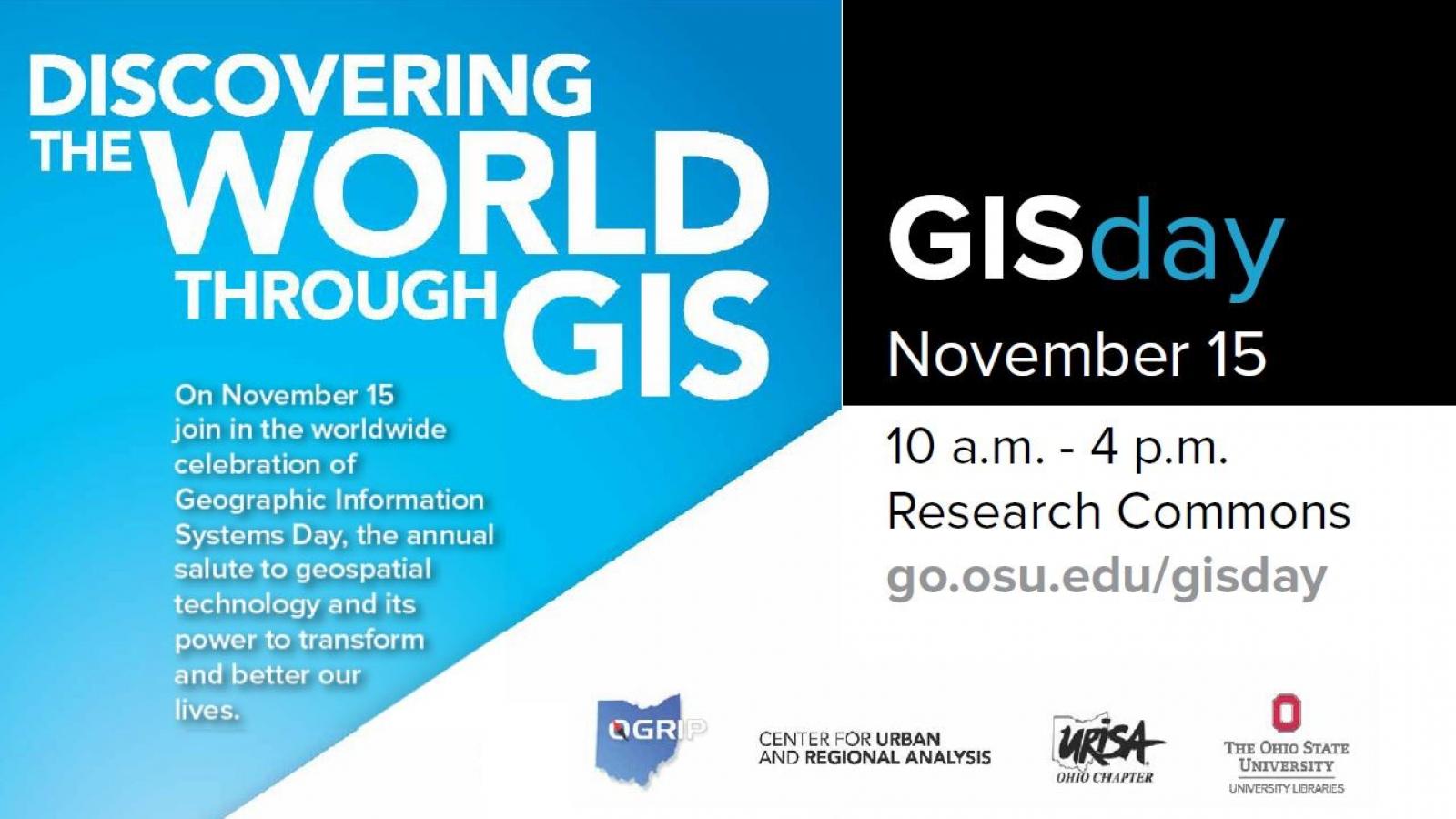 Welcome to Where in the World is OSU Geography? Where we'll keep up with the Geography Department's globe-trotting adventures!
Where is he this week? Ngaoundere, Cameroon! He and others from OSU including Mark Mortiz and former OSU postdoctoral researcher Alfonso Fernandez are running a capacity building workshop as part of their NSF funded project, "Modeling Regime Shifts in the Logone floodplain (MORSL)." They have about 30 students, researchers, and resource managers participating.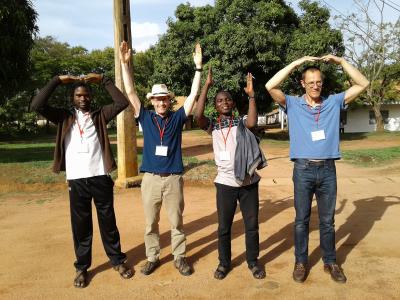 Wednesday was Alfonso's birthday, and they surprised him with cake and a new shirt, traditional Cameroonian style, that you can see for yourself below! Wednesday was Bryan and Alfonso's day of leading lextures, exercises related to Hydroclimatology which is their part of this multi-disciplinary study. 
Stay tuned as we share Dr. Mark's other travels and keep an eye out for our other faculty as well!