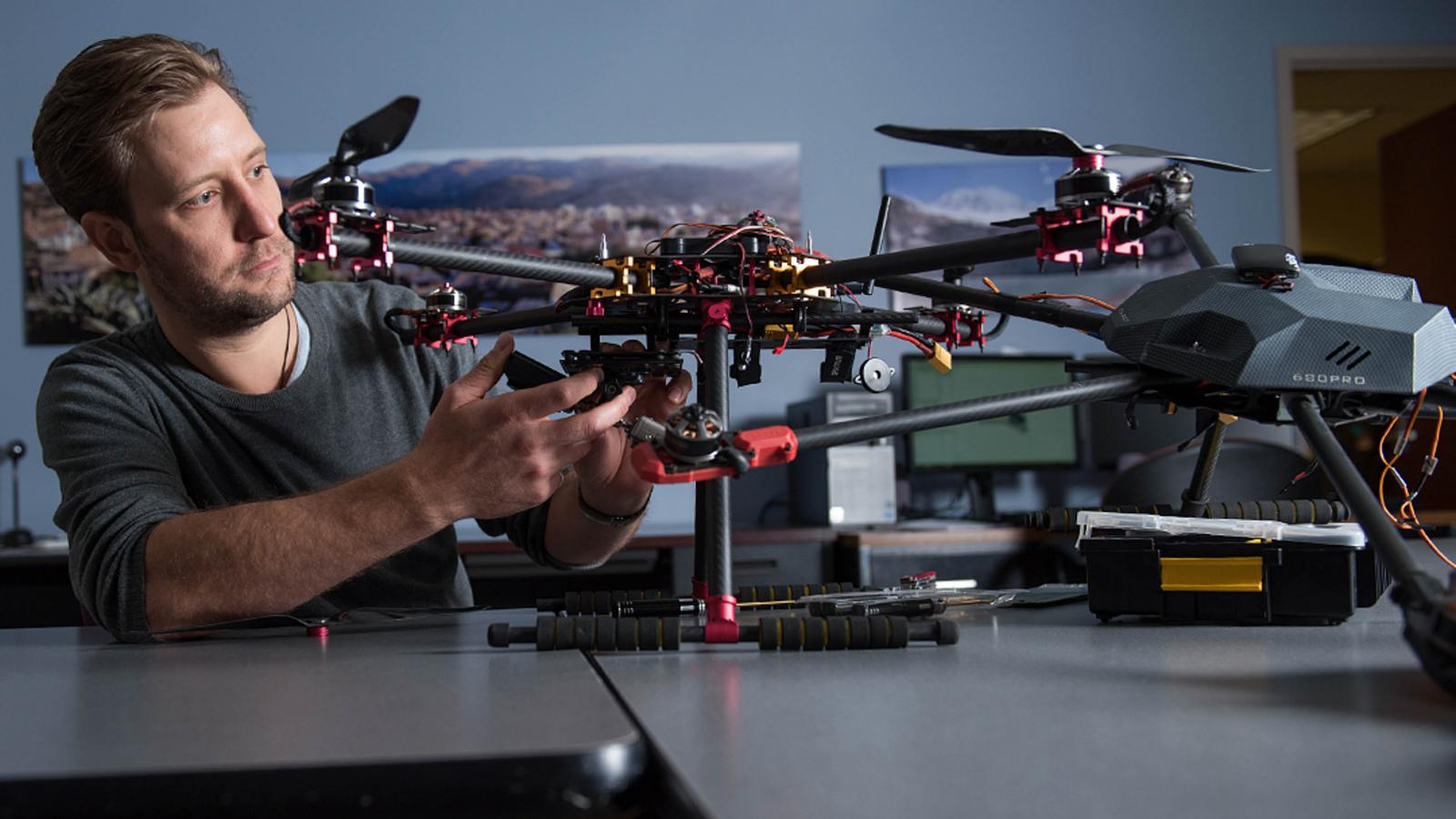 Students may choose to enhance their educational experience by engaging in an independent research project.  Below are suggested guidelines for students to consider in the development of their project and the course enrollment form needed to enroll in research credit courses within the Geography Department.
Students are welcome to schedule appointments directly with faculty members to discuss their research ideas.  Appointments may be scheduled through email contact or by visiting their office hours.
---
Documents for Information and Enrollment
Geography Department Undergraduate Research Guide
An undergraduate research guide is a mechanism that helps the undergraduate researcher and the faculty advisor/mentor discuss expectations and build a productive and satisfying working relationship from day one.  Completion of the applicable portions of the contract is recommended but not required.  Completion of certain items in the contract is helpful to determine the appropriate course and credit hours of enrollment. 
Geography Department Research Course Enrollment Form
If students plan to receive academic credit for their research work through the Department of Geography, they will need to complete and submit the Geography Department's "Research Course Enrollment Form" to request enrollment in one of the department's research courses.
---
Campus Resources
Students should utilize the resources available from the Office of Undergraduate Research & Creative Inquiry. For more information about funding sources, presenting research, publishing research, and completing a thesis, visit www.ugresearch.osu.edu .
Office of Undergraduate Research & Creative Inquiry
Phone:             614-292-8307
Email:              ugresearch@osu.edu
Office:             53 West 11th Avenue Columbus, OH 43201