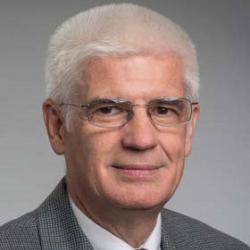 Hope everyone is holding up during the bitterly cold weather.
Despite the local cold snap, please see the recent news on the status of global temperature in 2017 from NASA as reported in the New York Times:
As you have noticed, we have begun our on-site interviews for our GIS position. Thanks to all for participation in the events this week and next.
It has been suggested that the department prepare a set of "Notes of Remembrance" for our colleague Emilio Casetti. Please send material that you would like to include to me.
Jay Hobgood traveled to Florida to make a presentation at an event hosted by our donors Gary and Connie Sharpe. Work is progressing on phase II of our Sharpe Commons, and we expect to launch a small scholarship program for 2018-19 to support students and faculty who might make creative use of the innovation space. Suggestions for how to make this a valuable opportunity are welcome!