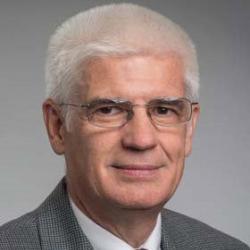 We regret the late cancellation of today's visiting speaker Rinku Roy Chowdhury, due to illness, we will be looking to reschedule.
Jim DeGrand informs me that OSU's application to the Association of American State Climatologists (AASC) to be recognized as the State Climate Office for Ohio has been approved. This was a long process requiring documentation of current efforts and future plans for the provision of climate services to the State as well as letters of support from the OSU administration, the Midwest Regional Climate Center and the National Weather Service. This is another important step on the road to creating a fully functional state climate office. Congratulations and well done to the SCOO (State Climate Office of Ohio) team!
Darla Munroe wrote up some notes on using GLOBE (Global Collaboration Engine) as a teaching tool in Geography 5402.
Plans for the AAG are well under way, and the conference begins week of April 10. Make sure to complete absence and travel forms if these are appropriate.
A reminder that Hui Kong's PhD public presentation is today at 1pm.
There are a number of PhD Presentations late this week; please stay tuned for announcements from the advisers and we will wrap this into next weeks news.