November 4, 2022
Congratulations to Aaron Wilson Appointed as Next State Climatologist of Ohio
Image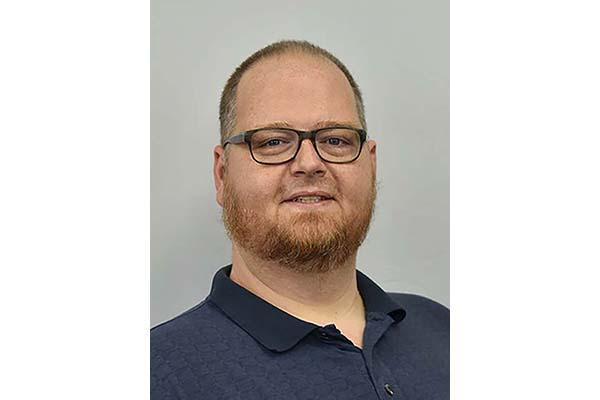 Description
The State Climatologist of Ohio position has been held for many years by various faculty in the OSU Department of Geography. Dr. Jeff Rogers filled this role for years until his retirement. And then Dr. Bryan Mark stepped up and took the position from 2015 to 2022. We thank Dr. Mark for his efforts to keep the Office of the Ohio State Climatologist active and growing during his tenure.
Dr. Mark is not only a professor in the Department of Geography but also a principal investigator at the Byrd Polar and Climate Research Center (BPCRC) and he is now succeeded by Aaron Wilson who also has roots in the Geography department, the Atmospheric Sciences program (ASP) and the BPCRC.
Aaron Wilson graduated from the Atmospheric Sciences Program in 2010 with an MA and in 2013 with a Ph.D. and has been affiliated with the BPCRC and Geography/ASP in various roles since. As he now takes the role of State Climatologist of Ohio and continues his career as an Assistant Professor and an Ag Weather and Climate Field Specialist in the Department of Extension - CFAES  we wish Aaron Good Luck in his new position.
---