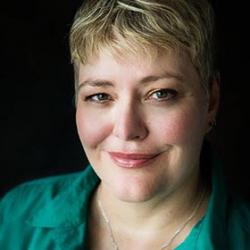 Tuesday is the first day of classes! Enjoy your last weekend of summer.
Kendra McSweeney was awarded a grant from the Mershon Center for International Security Studies here at OSU. The title of the grant is Illicit flows and socio-ecological transformation in Central America, which will fund some research and writing during her sabbatical this year.
PhD student Deondre Smiles was selected to receive funding to attend the Mentoring Our Own Native Scientists (MOONS) workshop, an NSF-funded workshop that will be taking place at Haskell Indian Nations University in Lawrence, Kansas, this September. The workshop, attended by indigenous scholars from the United States and around the world, will focus on brainstorming ideas to help indigenous students succeed in academia, especially in STEM fields.