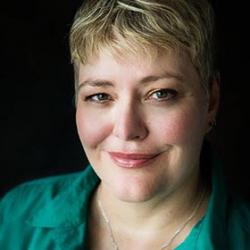 Forrest Schoessow received a Fall 2018 Innovation Award from the OSU College of Nursing's Office of Innovation for contributions (inventions/techniques) to public health and safety. The innovations include technology and research methods for quantifying glacier ice loss and related impacts on water quality, quantity, and hydroclimatic hazard frequency.

Ashley Toenjes successfully passed her comprehensive exams and oral defense. Ashley's committee members are Becky Mansfield, Kendra McSweeney, Noah Tamarkin (Comparative Studies) and advisor, Mat Coleman.

Kim England (PhD 1988) has just been appointed the Harry Bridges Endowed Chair of Labor Studies at the University of Washington.