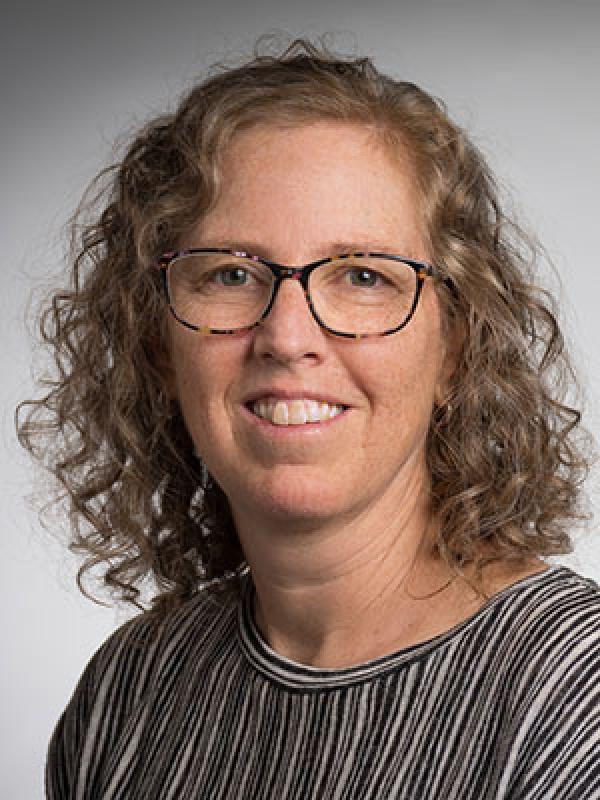 Becky Mansfield
Professor
1054 Derby Hall
154 North Oval Mall
Columbus OH 43210
Areas of Expertise
Nature-Society Relations
Health and the Body
Neoliberal environmental governance
Education
Ph.D., 2001 Geography, University of Oregon
M.S., 1996 Environmental Studies, University of Oregon
B.A., 1991 Environmental Studies (Honors), University of California, Santa Cruz
Current CV:

Current Research: My interests are in Nature-Society Relations, Health and the Body, Political Economy, and Politics of the Environment. I draw from feminist, poststructuralist, and Marxist theoretical approaches to conduct research in four main areas: biopolitics of environmental health, postnatural socio-natures of the 21st Century, neoliberalism and nature, and challenging dominant discourses of human-environment interactions.

Courses Taught:
Geography 3800-Geographical Perspectives on Environment and Society
Geography 3801-Political ecology

Select Publications: 
Deregulatory science: Chemical risk analysis in Trump's EPA, in Social Studies of Science
The Glyphosate Assemblage: Herbicides, Uneven Development, and Chemical Geographies of Ubiquity, in Annals of the AAG (OPEN ACCESS)
Bodies of the Anthropocene: On the interactive plasticity of earth systems and biological organisms, in Anthropocene Review
It's time to recognize how men's careers benefit from sexually harassing women in academia. Human Geography 12(1): 82-87. Mansfield B, K McSweeney, R Lave, A Bonds, J Cockburn, M Domosh, T Hamilton, R Hawkins, A Hessl, D Munroe, D Ojeda, and C Radel. 2019.
Situating data in a Trumpian era: the Environmental Data and Governance Initiative. Annals of the Association of American Geographers. Dillon L, Lave R, Mansfield B, Wylie S, Shapiro N, Chan A, and Murphy, M. 2019.