March 25, 2022
News Brief From Our Chair, Darla Munroe
Image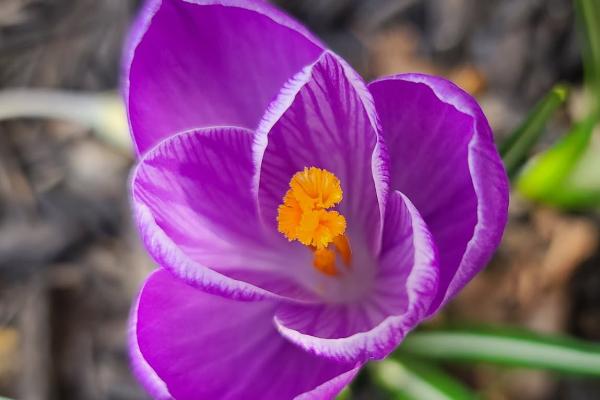 Description
Faculty News: 
Harvey Miller has received a Community Engaged Scholar Award for his work in transportation, sustainability, social equity, public health, infant mortality and the opioid crisis, involving new partnerships and activities between the university and community stakeholders. These regional partners include the City of Columbus, the Mid-Ohio Planning Commission (MORPC), the Central Ohio Transit Authority (COTA), Ohio Department of Transportation (ODOT), the Central Ohio Trauma System (COTS), Franklin County Alcohol Drug and Mental Health Board, Jobs Ohio and Action for Children.
Student News: 
Yue Lin has received a student travel fellowship from AAG's Spatial Analytics and Modeling (SAM) Specialty Group.

The National Science Foundation highlighted this study by Jian Wang (PhD Candidate, Geog) and Desheng Liu, Fewer rainy days and earlier springs linked in northern climates.
Alumni News: 
Last year, Guille Bervejillo (PhD Geography, 2021) was chosen as a State Policy Fellow by the DC think tank, Center on Budget and Policy Priorities. He is housed at Policy Matters Ohio and does research and advocacy on state-level economic policy. His most recent report describes the impact of Ohio's major tax policy changes on Ohioans of different income levels. This report was featured by several local radio and television outlets and was accompanied by an op-ed in The Columbus Dispatch.
Upcoming Events: 
Our first in-person external speaker since early 2020 is coming next Friday! Latoya Eaves, University of Tennessee and Treasurer of the AAG, "…but not under conditions of our own choosing": Black livingness as method in geography.
You may attend in person, or register using this link to Zoom in.
Friday, March 31st, 3:30 - 5 pm, Derby 1080.
Geography Blog: 
This week's blog in our theme of OSU Geography Then and Now was written by Chris Hartmann (PhD Geog, 2016): Derby Diaries: A Transformative Experience.
Darla Munroe
Professor and Chair
---