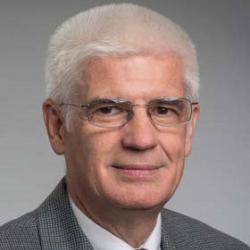 Becky Mansfield visited Florida International University, in Miami, last week. She gave a talk in the Department of Global and Sociocultural Studies (it's a department that combines Geography, Anthropology, and Sociology). She also had a chance to catch up with two of our alums: Rae Choi (PhD 2015, Becky Mansfield adviser) and Kevin Grove (PhD 2011, Mat Coleman adviser), both of whom are faculty in the department.
Alasdair Rae did an MA at OSU, with Kevin Cox as advisor, back in 2003. He went on to receive a PhD in urban and regional policy from the University of Liverpool (2007). He had a recent piece for the general public in Conversation that might be of interest: Think your country is crowded? These maps reveal the truth about population density across Europe
Alasdair is currently at the University of Sheffield.
We are proud of all our grads!
Kevin Cox has been blogging and you may find a recent piece on Columbus quite interesting.