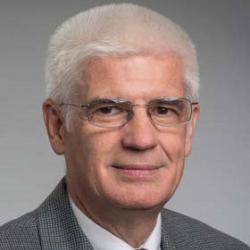 Max Woodworth was at Northwestern University's Alice Kaplan Institute for the Humanities on February 12 to deliver a talk titled "Picturing ruin in images of China's 'ghost cities'" for its Environmental Humanities lecture series.
Deondre Smiles (Kendra McSweeney, adviser) has been selected to be part of the East Lakes regional team at the World Geography Bowl at the AAG annual meeting in April.
We were sad to learn of the passing of Waldo Tobler this week. Waldo, a member of the National Academy, was a powerful influence on the community of scholars. More as we receive news from Santa Barbara.
As a reminder --- we are hosting Yas Motoyama for an interview next week. Please plan to attend his lecture on Tuesday and participate in the visit. Next Friday, we have a faculty meeting scheduled to discuss.