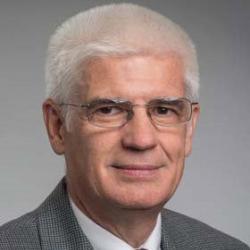 Hope all are safely back from a productive visit to the AAG. Now, we are getting ready for the final week of the semester. Tuesday next is 'reading day.'
With apologies for overlooking this last week during the AAG: Ed Malecki participated in an NSF-sponsored workshop at the University of Massachusetts, Amherst on April 6.
Guille Bervejillo (adviser Joel Wainwright) informs me that he has received a Tinker award. This is a welcome and valued addition to the Lakshmanan award from the department.
Madhumita Dutta presented this week to the South Asian Studies Initiative Brown Bag discussion series. Her talk was entitled "Rise and fall of a community in a sweatshop: Responses of workers to a factory closure in a special economic zone in Tamil Nadu, India." The talk was on Wednesday, April 18.
Madhumita has also now moved to her permanent office in 1178 next to Harvey at the end of the hall.
Please send me yours news, and any notes about plans for summer research.
May 4, we have our recognition and awards ceremony at the Faculty Club. Stay tuned for reminders on that. Due to my travel plans next week, there may be a pause in the news this coming Friday.
Morton O'Kelly