July 17, 2020
News Brief from Our Chair Darla Munroe
Image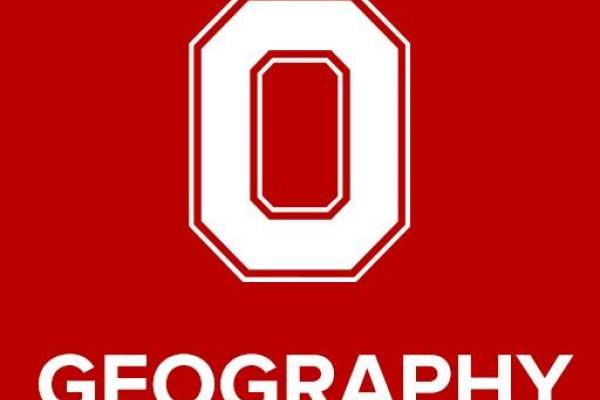 Description
Aiuan Kkota reservoir in July (a), and December (b), 2016. The reservoir dried out as a consequence of the El Niño 2016. Photo credits: Gabriel Zeballos.
Faculty News:
Kendra McSweeney drew from her research on the cocaine trade in Latin America to comment on the new Amazon Prime series, "ZeroZeroZero," featured in OSU News.
Student News:
Deondre Smiles defended his PhD disertation, "'Decolonized Afterlife': Towards a New Understanding of the Political Processes Surrounding Indigenous Death." His committee was comprised of chair Kendra McSweeney, and Becky Mansfield, Mat Coleman, and Kenneth Madsen from Geography, Jay Johnson from the Department of Geography and Atmospheric Science at the University of Kansas, and Raj Muthusamy as the Graduate School representative, from the Department of Hematology. In addition to the committee, Deondre welcomed 83 attendees to his online public presentation. 
In September, Deondre will begin a new position as a Presidential Postdoctoral Scholar with Margaret Newell in the Department of History at OSU.
Geography Blog:
Our most recent entry was penned by PhD Candidate, Gabriel (Gabo) Zeballos-Castellon:  "Before-and-After" Pieces of the Climate Change Puzzle in Bolivia.
Darla Munroe
Professor and Chair
---