September 25, 2020
News Brief from Our Chair Darla Munroe
Image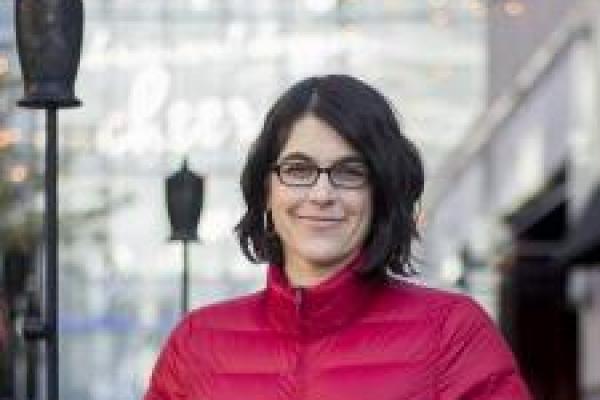 Description
Our first colloquium speaker this year is Robyn Wilson, SENR
Faculty News: 
Jennifer Clark (Section Head, City and Regional Planning, Geography associated faculty) was a panelist this week in the session Smart cities and inequalities: Winner-takes-all? as part of the Nordic Edge Expo and Conference.

Yue Qin, together with a few colleagues, is organizing a topical research collection on "Management of Unconventional Water Resources", which invites research/abstract submission via the journals Frontiers in Water: Water and Hydrocomplexity or Frontiers in Sustainability: Sustainable Chemical Process Design.

Joel Wainwright and OSU philosopher Bryan Weaver published a paper in the latest issue of the Annals of the AAG, critiquing the recent AAG Geography and Military Study Committee Report on the involvement of the US military and intelligence community in our discipline.
Upcoming Events:  
The 2020-2021 Geography Speaker Series kicks off today with Robyn Wilson: Understanding climate adaptation decisions in the eastern Corn Belt, 3:30pm to 5:00pm via Zoom.

Our next speaker will be, Brian Jefferson (University of Illinois): Computerizing Carceral Power on Friday, October 16, 2020 - 3:30pm to 5:00pm
via Zoom.
Darla Munroe
Professor and Chair
---