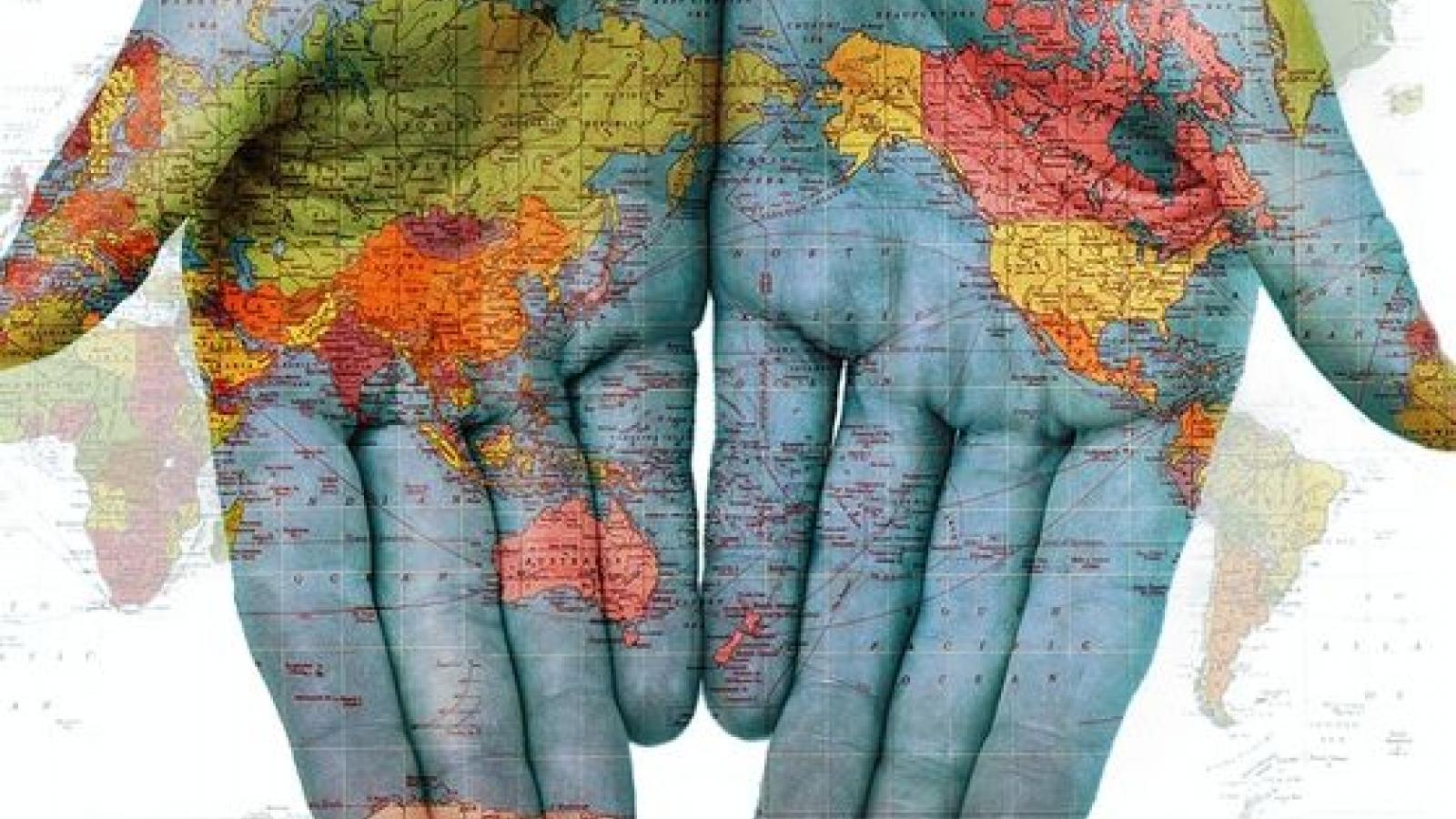 Body
Are you interested in how people relate to the natural environment? Whether you are looking for a single course, a minor, or a major, the Environment and Society program in Geography is the place for you!
Looking for ways to further your academic career? Check out our Geography Graduate Programs. 
We combine perspectives and methods from the social sciences, natural sciences, and humanities to provide an integrated approach that highlights the inseparability of social and natural processes. Having studied interactions between humans and the environment for over 150 years, geographers provide a unique perspective on environmental change, sustainability, and justice.
The Environment and Society program in geography includes coursework and opportunities for service learning and research across all our specializations, including Geographic Information Science (GIS) and spatial analysis, human geography, and physical geography. We have over 20 faculty members with wide-ranging expertise in areas including:
Global environmental change, socio-ecological systems, and environmental modelling
Climate change and climate justice
Race and nature
Sustainability, sustainable cities, and sustainable development
Environmental justice, inequality, and vulnerability
Land change science
Globalization and environment
Conservation
Environmental health
Political ecology and the politics of nature
Capitalism and nature
Environmental governance, policy, and regulatory science
Forests, wetlands, oceans, glaciers, agro-food systems
Fossil fuels and petrochemicals
Waste and pollution
Hazards and disasters
Ideas about humans and nature
Mixed methods including spatial analysis, remote sensing, ethnography, policy analysis, field-based measurement, and science studies.
noun: sustainability
the ability to be maintained at a certain rate or level.

"the sustainability of economic growth"

avoidance of the depletion of natural resources in order to maintain an ecological balance.

"the pursuit of global environmental sustainability"
Geography Majors emphasizing Sustainability
"Under Construction"