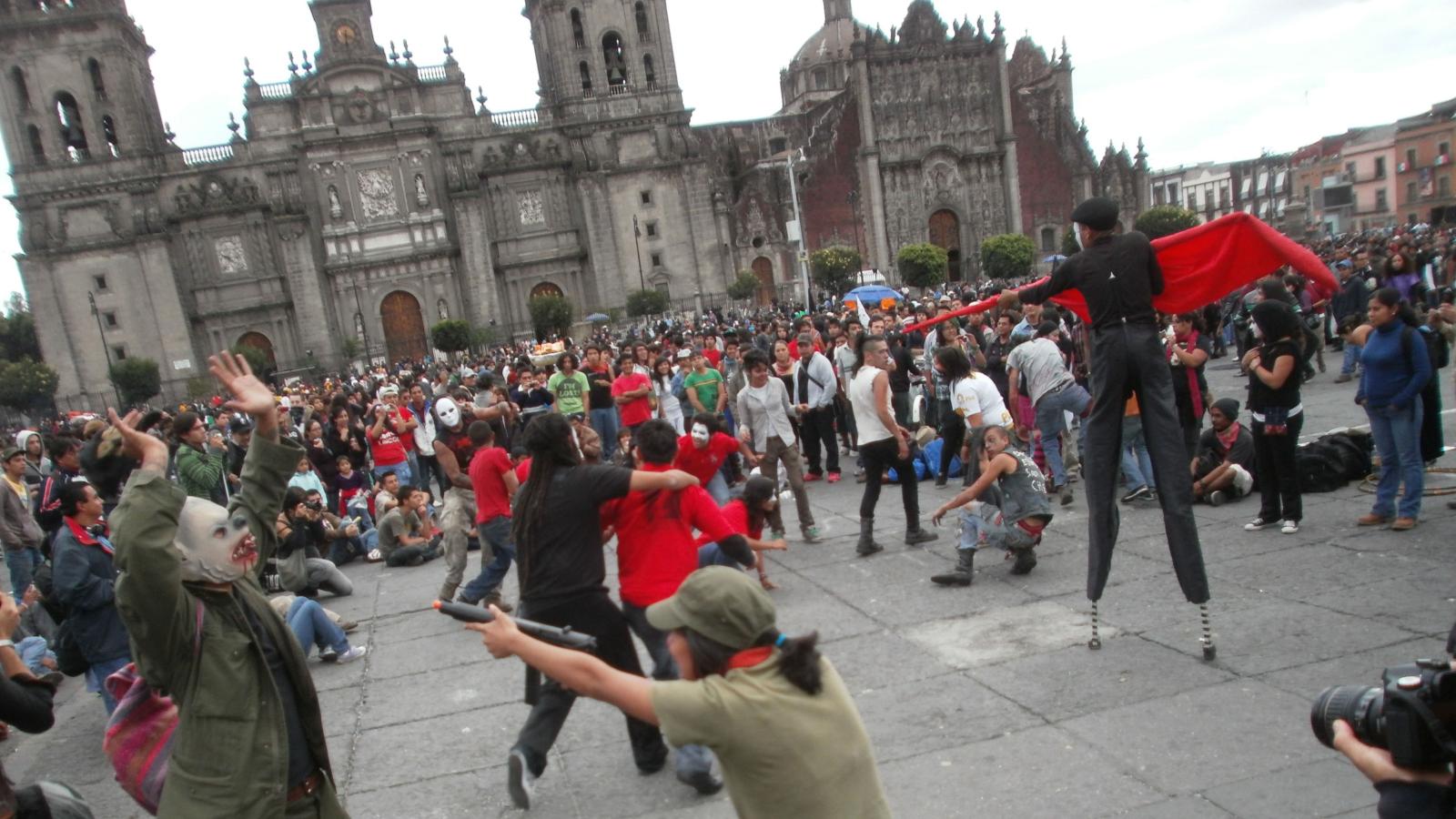 Body
Effective Autumn 2022, the Urban, Regional and Global Studies (URGS) Specialization will be replaced by the Social and Environmental Geography (SEG) major. Any current URGS major interested in switching to the SEG major should contact their advisor.
The Urban, Regional, and Global Studies specialization in the Department of Geography provides an interdisciplinary exploration of the economics, politics, and cultures of our rapidly changing world. With faculty expertise that is global in scope and driven by a mission to foster a sense of global citizenship, the curriculum examines how cities and their regions are at the forefront of globalization and its most urgent challenges. 
Students in the program acquire a foundation in geographical theory and methods, and complement these with a broad spectrum of topic-focused coursework. Courses within the specialization cover such issues as uneven economic development, global labor issues, urban political economy and governance, social conflict and war, social movement politics, dilemmas around global public health, and tensions associated with difference regarding race, gender, class, and sexuality. Students are encouraged to extend their learning beyond the classroom through internships, service learning opportunities, mentored research, and study abroad.
There is no minimum GPA, required prerequisites, or application required to declare a major in Geography with a specialization in Urban, Regional, and Global Studies.
Urban, Regional, and Global Studies Curriculum
---
Issues & Topics:
Globalization
Territory and governance
Geopolitics
Geographies of law
Economics and politics
Historical preservation
Social difference
Difference and democracy
Feminist geography
Geographies of racism
Sexuality and youth
Urban spaces
Cities, suburbs, and exurbia
Urban politics
Cities in the global economy
Social/spatial exclusion
Location scouting
Real estate analysis
Transportation and mobility
Routing patterns
Cyber-accessibility
Access to employment and healthcare
Travel/tourism planning
Spatial analysis
Statistical analysis
Cartography
Research design
Acquired Skills:
Critical Skills
Ability to critically analyze arguments and evidence
Oral and written communication
Research design, implementation, and application
Knowledge of moral and ethical issues
Technical skills:
Quantitative and qualitative data analysis
Graphic communication (including map reading and geovisualization)
Ability to develop graphical models that represent planning and development decisions
---
Careers:
Geographers find careers in many fields both within and outside the discipline of geography. Below is a partial listing of careers for which students within the Urban, Regional, and Global Studies specialization are well-suited and where previous graduates have found employment.
Planner: transportation, urban development, city planning, health services, land use
Demographer
Community Organizer
Land Development Analyst
Regional Specialist
International Development
Real Estate Appraiser
Commodities Broker
Urban Research Analyst
Business Planning Manager
Public Policy Analyst
Market Researcher
Location planning for private firms
Economic Analyst