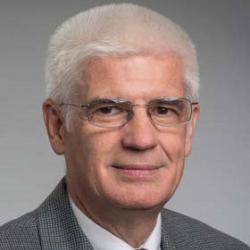 With my apologies for late notice on this:
Congratulations to Megan McHaney who successfully defended her Master's thesis on April 18. Her thesis was titled "Intra-Hospital Transfers and the Associated Risk of Hospital-Onset Clostridium difficile Infection" and used a combination of geographic and social network analysis. Her committee includes Harvey Miller and Courtney Hebert (from Biomedical Informatics/Internal Medicine) and adviser Elizabeth Root.
Congratulations to Laura Rivas who passed her M.A. defense this week. Laura's thesis is entitled: 'Mobility, Labor Management and Citizenship Regimes: The Denationalization of Dominicans of Haitian Descent.' Laura's committee consisted of Stephanie Smith (History), Joel Wainwright, and Mat Coleman (adviser). Laura will be starting in the PhD program in Geography at CUNY in the autumn!
Sam Kay has received a Blakemore Freeman Language Fellowship for next year for advanced Mandarin training at Tsinghua University. The fellowship pays tuition to IUP as well as a stipend. Sam is back in Ohio for a short visit and will be around the department this week.
This weekend, with STEAM Factory support, Alvaro Montenegro and Sam White, (History) are running a workshop entitled: Bits in Digs: Workshop on Numerical Modeling Techniques for Archaeology and History.
Please join us later today as we celebrate the conclusion of the academic year with an awards ceremony and recognitions.