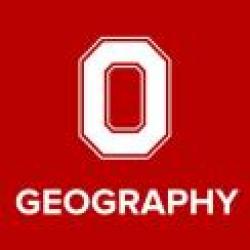 Please join us in congratulating Ganesha Chandrasa on the successful defense of his MS thesis earlier today!
Ganesha's thesis title is "Evaluation of Regional Climate Model Simulated Rainfall over Indonesia and its Application for Downscaling Future Climate Projections ", and his committee consisted of Bryan Mark, Steven Quiring and Alvaro Montenegro (adviser).
At the end of the month he will return to Indonesia to continue his position at BMKG's Center for Climate Change Information.
Congratulations Ganesha!