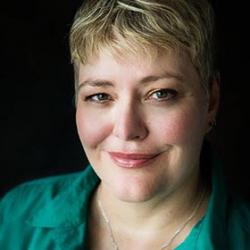 Last Friday, Dr. Abdi Samatar, Professor of Geography at the University of Minnesota, gave our annual Taaffe lecture. Samatar gave a dynamic presentation, entitled "Africa's first democrats", on the political geography of Somalia and the democratic character of its first independent state. Samatar's well-attended presentation inaugurates our 2018-2019 series of invited five lectures on the theme of 'Global Africa'.
The second talk in our series will be given by Leo Zulu of the department of geography at Michigan State University on Friday, Nov. 16, at 3:30. His talk is entitled "Prospects for Development in the Context of the UN Sustainable Development Goals and Africa-grown Initiatives." Please come.
The night before his Taaffe lecture, our department hosted a powerful encounter between Dr. Samatar and over sixty people from the Ohio State community, mainly undergraduate students of the Somali diaspora. The room was overfull and buzzing with three hours of focused discussion. Many thanks to Safiyo Muhommud and the Somali Student Association for co-organizing the event with Joel Wainwright. And special thanks to Diane Carducci for her many contributions to our series. More information about the full 2018-2019 series can be found here.
Finally, Jen Rasor in the college office shared this, Dean O'Kelly suggests it can be helpful in explaining geography to friends and family.

Have a nice weekend.